Placer County Issues Urgent Health Directive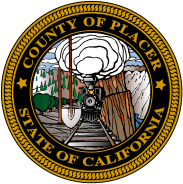 The following directive was published by Placer County on March 19, 2020 and published on the Placer County website under the "News" section.
Placer County Health Officer Dr. Aimee Sisson has issued a directive for residents to remain at home except to engage in "essential activities," effective 12:01 a.m., March 20, 2020, in response to local and regional spread of COVID-19.

"It is critical that every member of our community heed this directive if we hope to slow the spread of this disease and prevent severe loss of life," said Sisson. "This is an extraordinary measure but we are in an extraordinary time, and we must act quickly to meet this moment."
READ FULL STORY AND DIRECTIVE HERE.
.. Tahoetopia is publishing this important information as a public service to our site users.