Tahoe's Santa Claus Wins International Peace Prize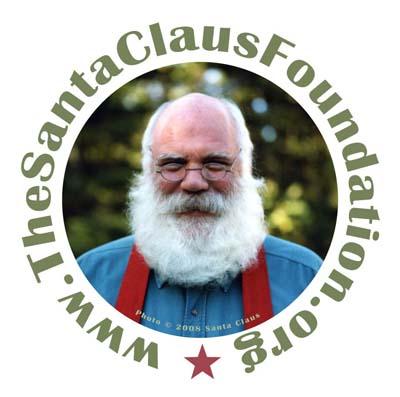 Incline Village resident, Santa Claus, a volunteer child advocate and Christian Monk, has been awarded the 2009 Peace Prize presented by the Santa Claus Peace Council in Antalya, Turkey.
Santa Claus (his legal name) is a Christian Monk in The Order of The Anam Cara and an ordained Priest in the Apostles' Anglican Church. He is the founder of the Santa Claus Foundation, which advocates throughout the United States on behalf of millions of children who are abused, neglected, exploited, abandoned, homeless, and institutionalized.
"Everyone should strive for peace," said Santa in accepting the prize. "Beginning with every child, then in every family, every community, every country, and throughout the world."
In efforts to raise awareness of the plight of millions of children in dire straits, Santa recently conducted a national tour to every Governor's office. He also ran in 2008 in 16 states as an independent candidate for President.
The Santa Claus Peace Council, founded in 1993, has promoted international peace, utilizing the well-know image of Santa Claus. Emphasizing Santa's loving, peaceful and giving nature, the Peace Council has established a growing network of representatives in 78 countries.
In 1995, the organization recognized the efforts of the Dalai Lama with the same award.