Carmel California Coast Webcam
This webcam is located overlooking the California Coast from the Tickle Pink Inn, Carmel, California.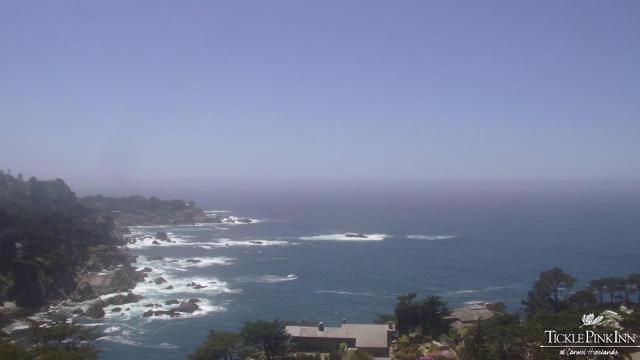 Updated: 7/28/2021
LAKE LEVEL: 6224.31 (-0.08)
Mid-Lake Water Temp: 68.5 F
Natural Rim: 6223'
Max. Legal Limit: 6229.1'
TAHOE CITY DAM FLOW: 338 cfs
CABIN CREEK FLOW: 352 cfs
FARAD FLOW: 498 cfs
NOTE: Posted by Tahoe City Dam manager on 7/22/21,
"We are now under "Rim Control." Even with all gates open,
we can only release what spills over the lake's natural rim."