Snowfest
North Lake Tahoe Snowfest - Mountain Mardi Gras. A ten day celebration of winter's transition into spring, held every spring since 1981.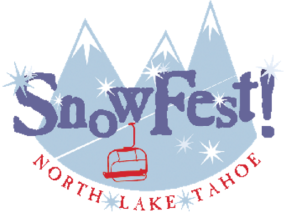 March 1, 2018 to March 11, 2018
Every spring since 1982, North Lake Tahoe comes alive with 10 fun-filled days and nights of Mountain Mardi-Gras!  Jam-packed with events and activities for all ages, this year's SnowFest! will bring back the annual favorites, along with a host of great new ones on and off the mountain.  Come join in the fun at North Tahoe's award-winning resorts and stunning lakeside neighborhoods -- we promise there is something for everyone!